Posted in
Main 頭版
on 05/04/2010 12:09 am by admin
Dear  ADCOA Friends and Fans 
I am very pleased to let you know that  ADCOA is going to stage her 10th Opera Concert in Darwin to celebrate the inscription of Cantonese Opera (Yueju) on UNESCO's Intangible Cultural Heritage of Humanity list (

http://www.youtube.com/watch?v=w2GNsHUfrF8

). The Concert MCs will introduce the opera in English. English subtitles will also be provided.  I wish that you would make time to attend  this concert. The date of performance is on Saturday 7 August 2010 at the Playhouse, DEC. Please put this special date in your diary. ADCOA will be perfroming a 4-act opera for your enjoyment.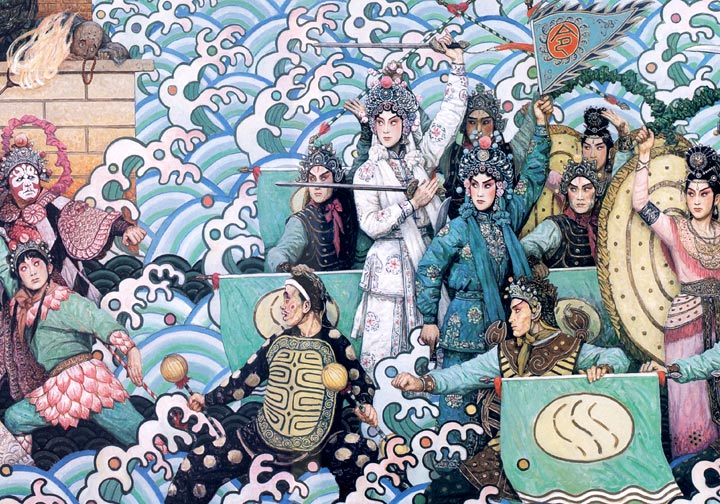 ADCOA staging a 4-act Cantonese Opera – The White Snake Legend
Story
Lady White is a thousand-year–old snake who, through centuries of meditation and self-discipline, has managed to attain human form. On a visit to China's famous West Lake, she falls in love with a young man and soon becomes his wife. But when a Buddhist abbot discovers her true origin, she must fight for both her marriage and her freedom.
From one of the most popular of Chinese operas comes this tale of love and courage in the face of blind intolerance. The 4-act Opera depicts traditional costumes and staging, this retelling brings to life a timeless legend and a classic art form.